Web Design and Marketing
for Small Business
A web design agency located on your doorstep, in Quincy, MA
Helping local small businesses grow with unique web design and marketing solutions
Create Your Niche with Custom Web Design and Marketing Solutions
The world of Web Design and Marketing changes almost daily. It is no longer sufficient to simply have a business website. Creating an online presence is now imperative for success and growth of any company, big or small. We help our clients navigate the vast planes of online business development by selecting just the right tools and strategies for their goals, needs, and budget. Creating a niche for every business in the digital space is what we do.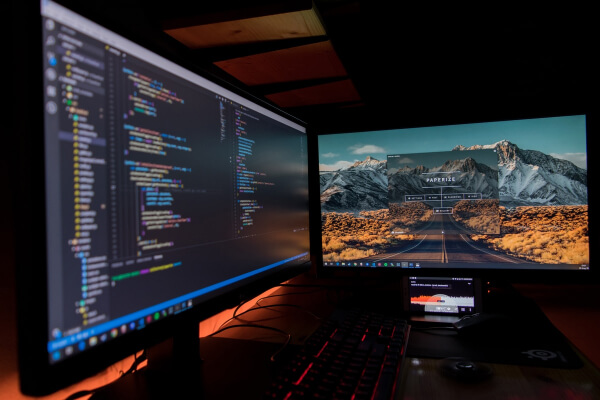 Beautiful and functional websites for small businesses. From simple to sophisticated. From contractor to eCommerce.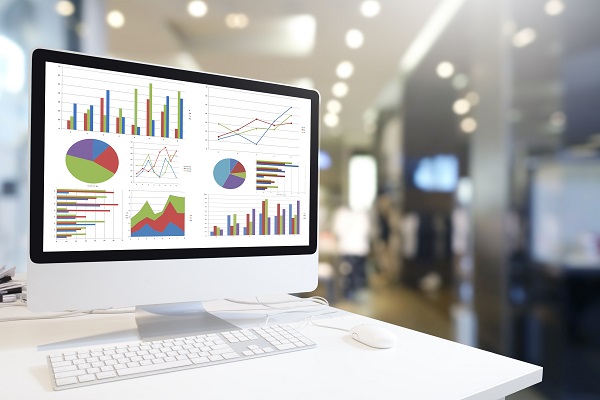 Grow traffic to your website, online sales and conversions. Powerful marketing tools and strategies for small business.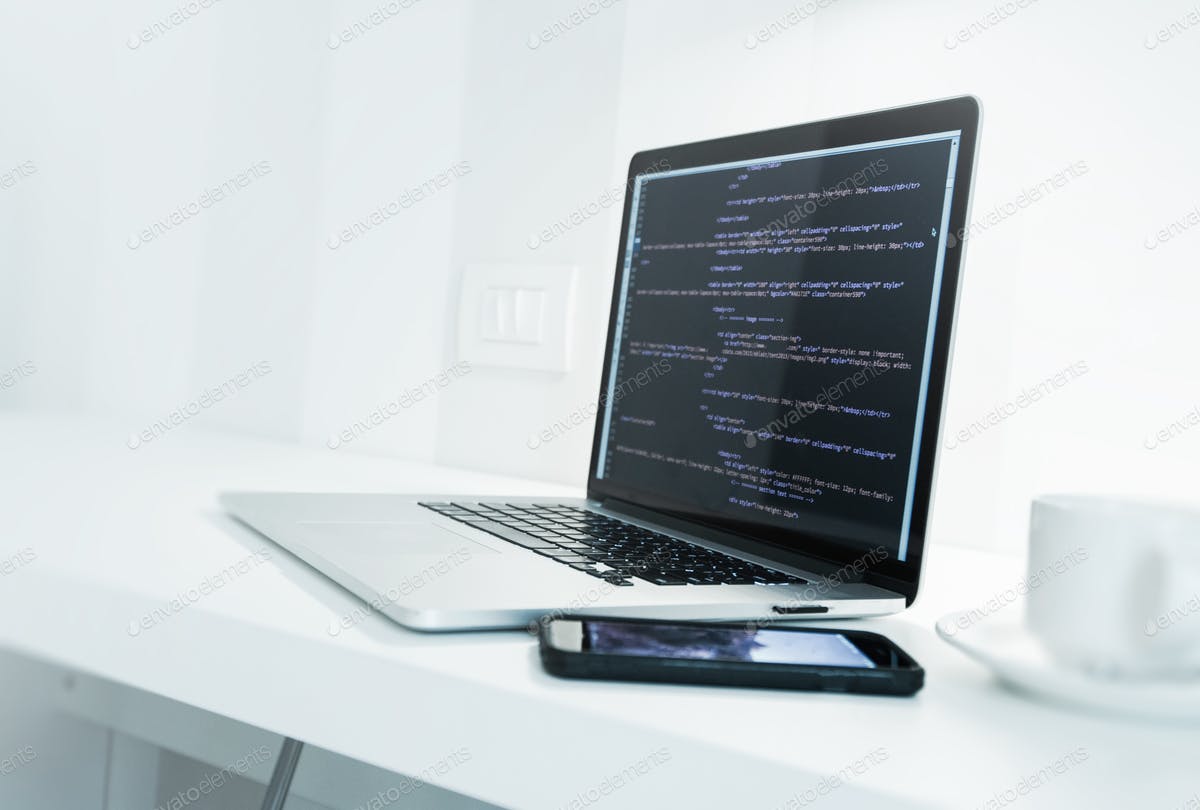 Website management and support. Web content management and updates. Hosting and backup.
Trending WEBSITES AND WEB SERVICES
eCommerce websites and social media marketing have taken the world by storm. Build your online presence to stay ahead.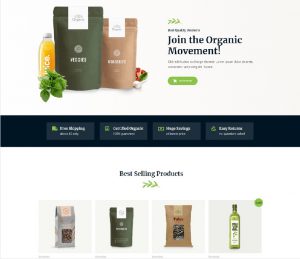 eCommerce Websites
Online shopping has grown bigger than ever. Now is the time to seize the opportunity and develop a robust online presence for your retail business. We will help you create a modern and appealing ecommerce website that reflects the style and character of your business. With user-friendly and seamless shopping and checkout experience your customers will keep coming back.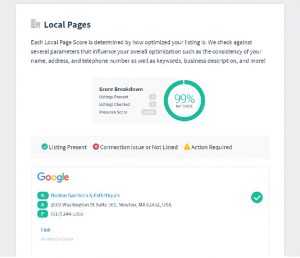 Online Presence Development
Getting a website online is no longer enough to stay ahead of the game. For a business to be successful online, it needs to have strategic web design and marketing solutions in place. We make it easy for your potential customers to find you. Local directory listings, proper SEO strategies, digital marketing tools for every budget. These are just a few of our services that will keep bringing traffic to your website.
Explore Your Online Opportunities
Find out how to make the most of your  website. Talk to our web design and marketing services specialists to discuss the opportunities for growth through digital tools. Don't wait! The possibilities are endless, let's find the ones that are right for you.
A NEW FACE FOR YOUR BUSINESS
This is where it all starts. Whenever we look for a product or a service or just for a piece of information, we go online. The first 6 seconds on a website determine whether or not the visitor will stay or leave. At LedgePoint Web Design and Marketing, we create every website from a user's point of view taking into consideration every momentous detail of their browsing experience. From mobile phone and tablet compatibility to capturing and retaining the visitor's interest, we work to create an attractive and efficient website to make the most of every visit.