Custom websites built to convert leads and drive sales.
Make a great first impression with a professional and engaging website.
Designing and building an appealing and functional website includes more than just putting together content and images. We take care of every detail that goes into setting up, developing, and launching a successful website.
Modern web design styles,
phone and tablet responsiveness
Stunning custom website designs complete with multi-device responsiveness. Connect from a phone, a tablet or a computer. Your website will adapt to look equally professional and easy to navigate. A wide range of functions and tools available to make the website work for you.
Reliable and affordable web hosting with robust support. We offer full support throughout the entire web development process. From domain registration to hosting, to dedicated email setup. Website backup, updates, monitoring, and ongoing support plans are always available.
Web hosting, domain registration, and email setup
SEO, pre-built web traffic monitoring and analytics tools
Every website is built with meticulous attention to proper SEO setup. Initial keywords research and submission of the sitemap to the search engines are a part of every website we launch. Data-generating and tracking codes are also put in place by default for when you are ready to start online marketing.
websites for any industry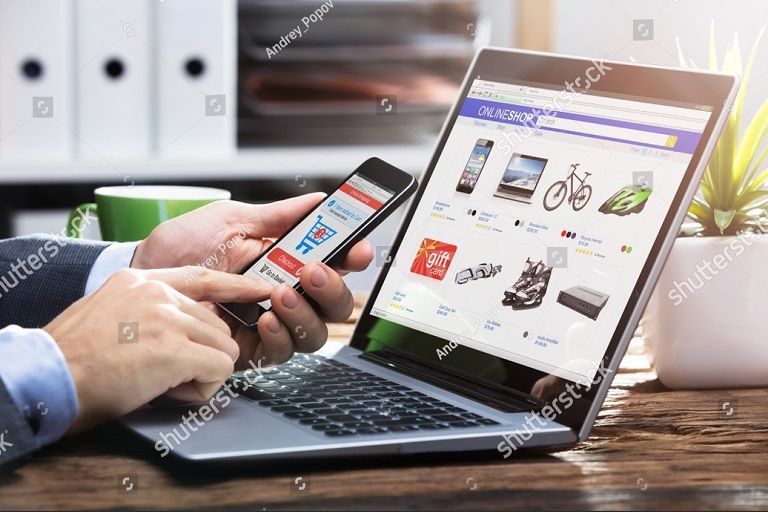 eCommerce Websites
Any store, any product. Retail or wholesale. Start selling online fast with a modern and easy-to-manage eCommerce website. Secure checkout, inventory control, loyalty and membership programs. Tracking and analytics to keep your store selling and your business growing.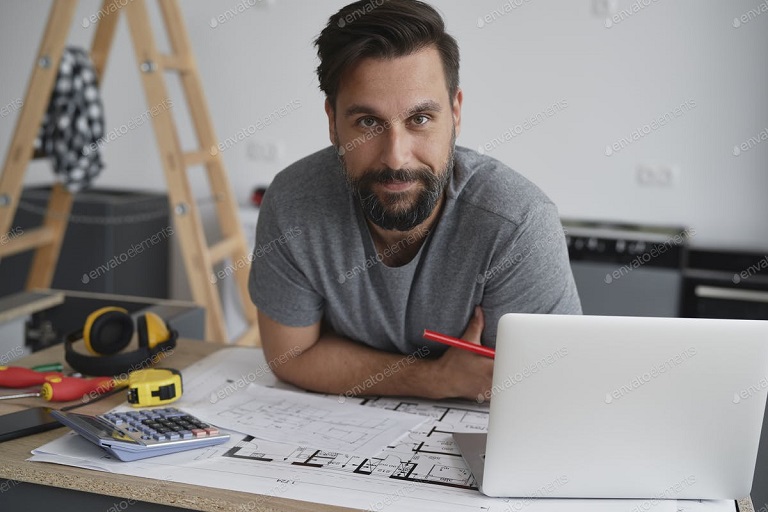 Contractor & Builder Websites
From the most simple to elaborately vast service websites for trade professionals. Start with a simple informational website to draw in new customers. Expand your services, content, and move to online sales and appointment booking.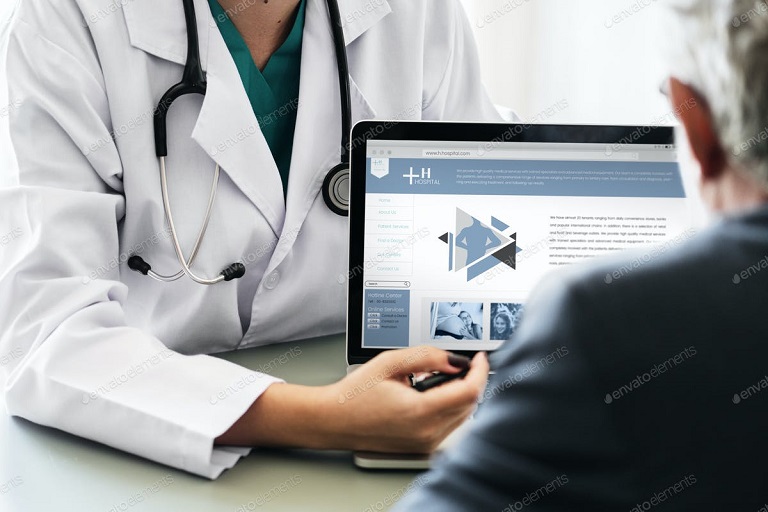 Healthcare Industry Websites
Secure and HIPAA-compliant websites for medical and healthcare professional services. Patients' confidentiality is ensured with the latest tools in encryption and online security. Appointment booking, medical system integration available.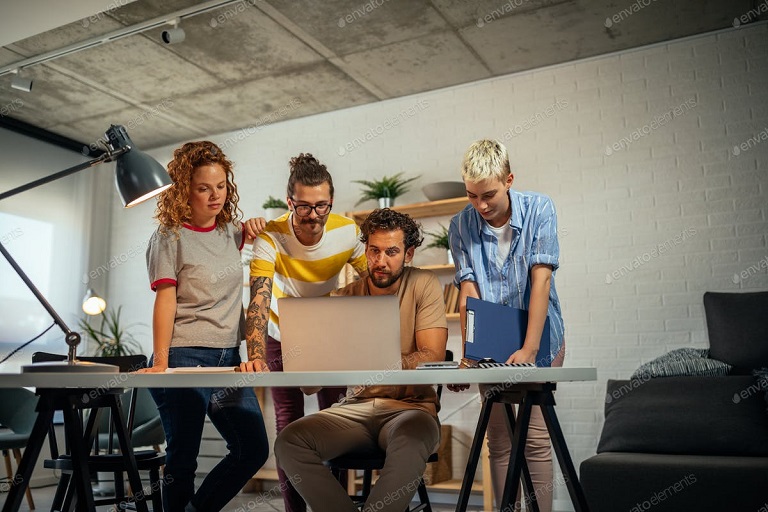 Small Business Websites
From long-standing experienced businesses to the new start ups, we build comprehensive websites that reflect the essence of your business and help build your customer base.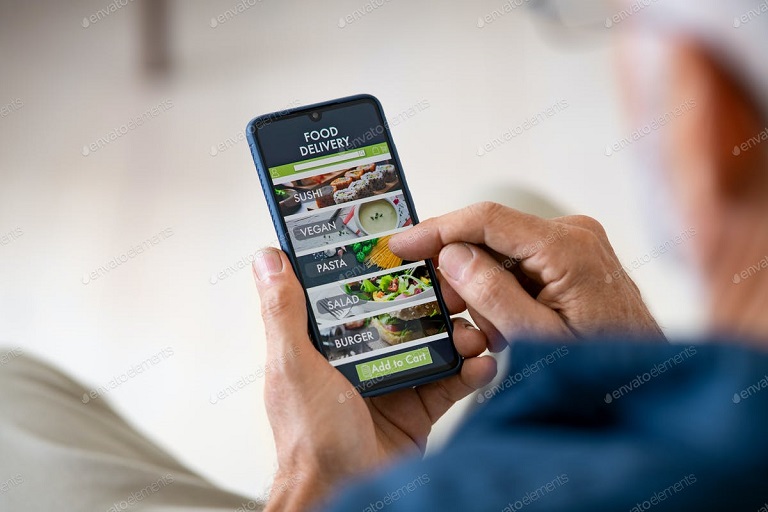 Restaurant & Cafe Websites
A delicious-looking and easy-to-navigate website for restaurants will keep your patrons coming back. Online ordering and payments systems, call-ahead seating, loyalty programs and memberships. Detailed tracking and analytics to keep your patrons happy all the time.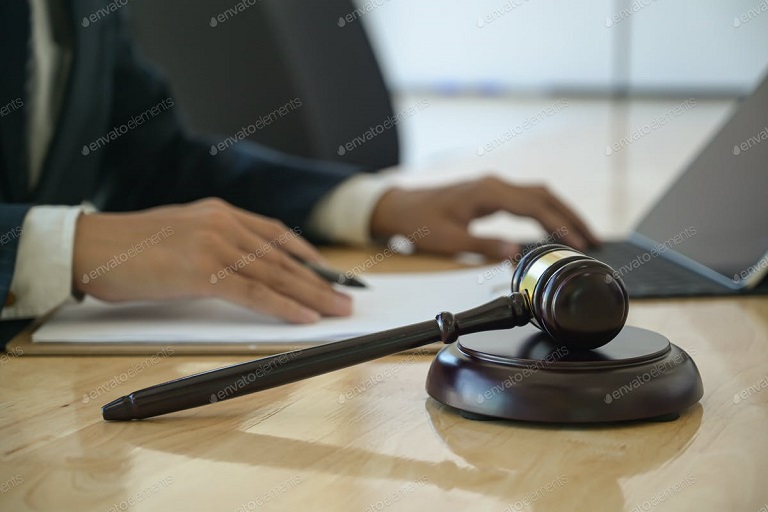 Law Firm & Nonprofit Websites
Easy-to-navigate and informative websites for nonprofit and attorney services. Logical flow of content and strategically placed informational sections put visitors at ease. Appointment booking and live chat options always available.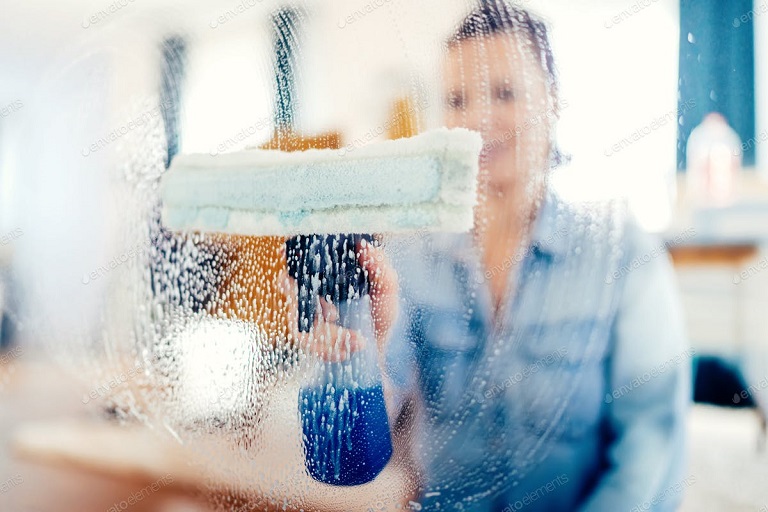 Service Industry Websites
Whatever services your business offers, we will help you bring in new customers. An appealing and professional website will make it easy for visitors to find you and communicate with you. Keep your customers coming and your business growing.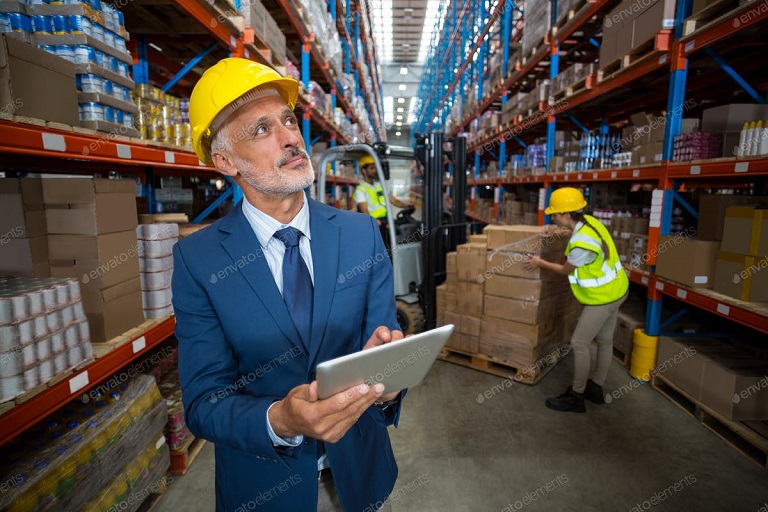 Medium & Enterprise-Level Websites
A growing medium-size business or an established large-size operation, your website should make it easy to manage your operations, your data, and your customers.
At LedgePoint.com, we are more than just web designers. When starting a new project, our team considers all aspects of a client's business. We think about your immediate and long-term goals, your business process, and the industry trends in general. 
We build your website to be flexible and ready for business growth with analytical tools already embedded, whether or not you are ready to use them right away or down the road.
Benefits Of Working With Us